California November 2001
All images Copyright 2001 Ron Nelson
---
Click on any image for a larger version.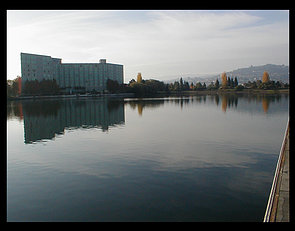 Well, back in California. I haven't been to Northern CA since my days of WEPEX for MCI Systemhouse. So GMAC's three days of vendor meetings there sounded like fun to me. Time to see some friends, maybe get a visit to Fry's in.
A few days before I was to fly to CA it occured to me that I could fly Lisa out for the weekend. <grin>
Here's a shot of the hotel we all were staying at: the Sofitel San Francisco Bay. Not my first choice, but a decent room for the area...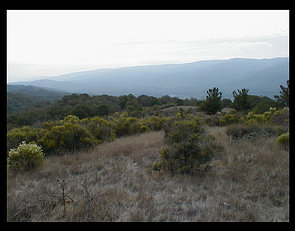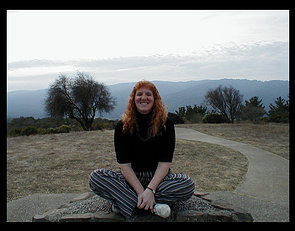 Here are a couple of shots from a scenic overlook on the drive taken Saturday morning. Kind of neat...
---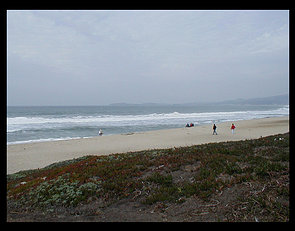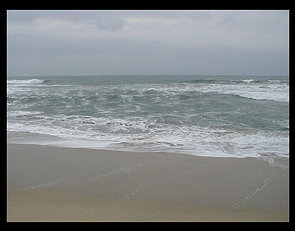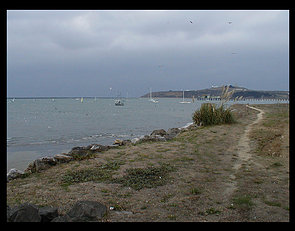 For lunch on Saturday (after the Fry's visit...) we drove over to the coast to Half Moon Bay. Very cool, great seafood for lunch and got to check out the park. But you can see that the weather was starting to change...
---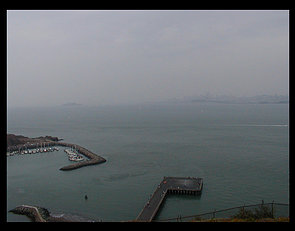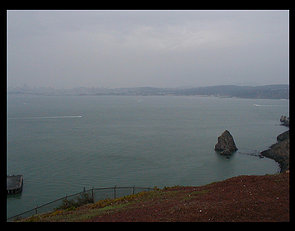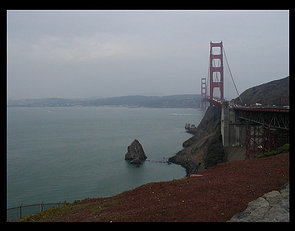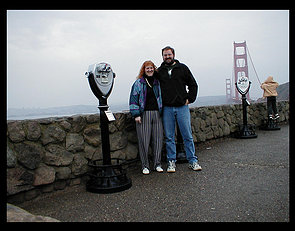 I spent over eight months in the Bay area, and never took a picture of the Golden Gate bridge. Well, that streak's ended... Here I am doing the tourist thing with Lisa. If I can find the software, I'm going to try to stitch the three shots together...
---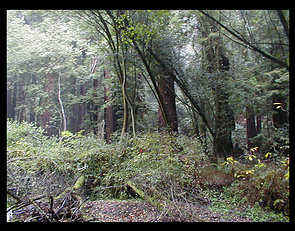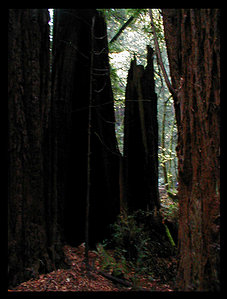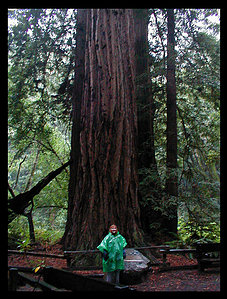 These are the shots of our visit to Muir Woods National Monument. This is the second time I've seen this park, my previous visit pictures are online, of course.

Rainy dark day, but tall trees are still pretty cool. These are the best pictures I was able to take...
---
Ron Nelson <rnelson@ronspace.org> Last modified: Tue Nov 20 23:35:44 2001