Ottawa!
I'm in Ottawa!.

It's training time, and I'm working with BEA WebLogic. I'm taking the administration class this week.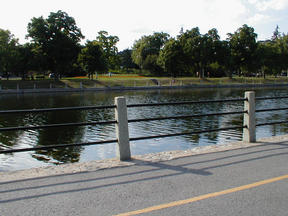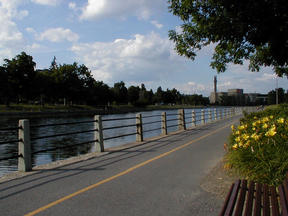 So, I brought my skates. <grin> Ottawa has miles (kilometers) of trails, and on Wednesday evening I tried the trails along the Rideau Canal.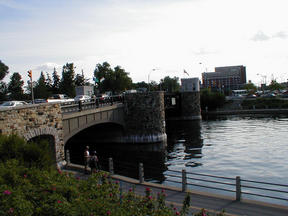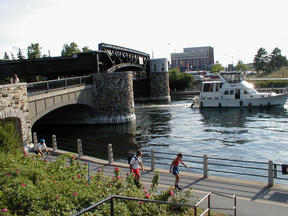 Snapshots of the Pretoria Avenue lift bridge along the canal. I dunno, thought it was kinda neat...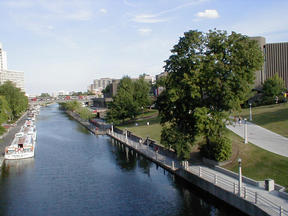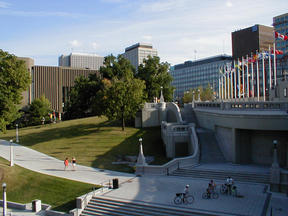 Snapshots from the top of the Pont Mackenzie King Bridge by Parliament Hill.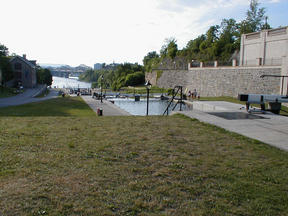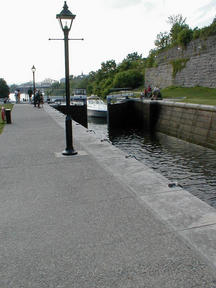 The start of the canal is a set of locks leading away from the river. If you look closely, you can see the park rangers working the manual cranks to open the lock.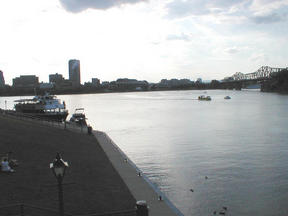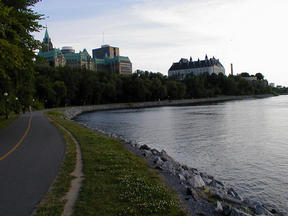 These are snapshots from the trail along the river. This trail was in much better shape, and was a pleasure to skate.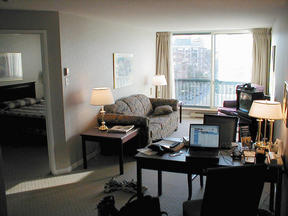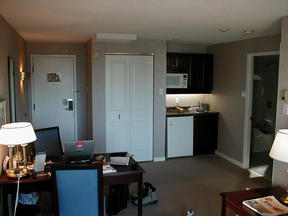 These are snapshots from my motel room. I've been staying at the Best Western Victoria Suites.
---
Ron Nelson <rnelson@ronspace.org> Last modified: Fri Jul 20 06:30:04 2001